What is the need for pregnant women in iodine, and how does this affect the functioning of the thyroid gland?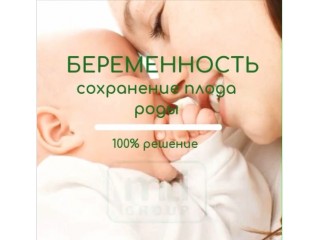 How many pregnant women have iodine deficiency
☝️Up to 80% of pregnant women experience iodine deficiency. A high percentage of iodine deficiency in pregnant women is quite explainable: from the first weeks of pregnancy, fairly high demands are made on the thyroid gland of a woman. This is due to the fact that the need for thyroid hormones in the embryo from the first weeks of pregnancy is very high. And the mother's body is forced to supply it with an adequate amount of its own hormones. In addition, the woman herself, in connection with a high level of metabolic processes during pregnancy, needs additional amounts of thyroid hormones.
At the same time, the capabilities of the thyroid gland during this period are quite limited - this is due to the fact that during pregnancy, firstly, the output of iodine in the urine is strengthened, and the thyroid gland lacks iodine.
Secondly, during pregnancy, due to the high level of estrogen, the level of thyroxin-binding globulin increases significantly, and in response to this, the level of total thyroxine (bound, hormone-inactive) increases and the level of free (hormone-active) hormone decreases. Therefore, even if at the beginning of pregnancy all the tests were good, doctors recommend taking tests every three months, because as it develops, the child upsets the hormonal balance of the mother. РиIf a pregnancy is planned, it is advisable to take a hormone test in advance in order to check the thyroid gland and, if necessary, conduct treatment.