Checking capillaries and blood vessels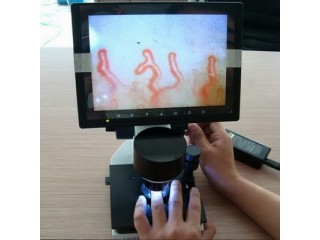 Dear Khmelnytsky and guests of the city!
On the occasion of City Day, MTI Medical, with the support of TM "Balsam Vozrozhdenie", offers absolutely free to check its capillaries and blood vessels using a unique new method called capillaroscopy.
Looking forward to see you! Registration for capillaroscopy is carried out by phone +380 (98) 670 01 01 (Viber, WhatsArr), also contact the messenger.
Hurry up, seats are limited!
This procedure is available to all residents of Ukraine by appointment.
I wish you health and long life!